OCM Recycle - What We Do
In an effort to reduce electronic waste in Tampa, we provide computer recycling, electronic disposal and hard drive shredding. Have a computer you no longer need or that no longer works? We accept PC's, Macs, monitors, desktops, and servers. We also take LCD monitors, medical monitors, and point of sale systems. Along with computer parts we accept printers, fax machines, scanners, and copiers. We will also accept telecommunications equipment such as phones and networking equipment.
OCM will take electronic components like circuit boards, chips, memory, CPUs, power supplies, and cables off your hands, as well as financial processing equipment including ATMs, credit card machines, cash registers, or OCR monitors. Unfortunately, we no longer accept TVs or CRT monitors, but if you give us a call we can suggest the best place for you to take those materials we cannot take ourselves.
On top of all the materials we accept in our Tampa computer recycling center, we also specialize in hard drive and media shredding and electronic equipment removal with data reporting to ensure any sensitive or personal information is wiped. When we can, electronic refurbishing is preferred, but the recovery of plastics/metals is also an option when refurbishing is not. OCM Recycle has tailormade software specifically designed to track all the material we accept, so when it passes from your hands to ours it will never be misplaced or mislaid. Let OCM Recycle take your unwanted electronics and computer parts off your hands, giving you quality assurance that your media will be recycled or destroyed with no breach to your personal data. Reach out to us today for Tampa computer recycling, electronic disposal and hard drive shredding.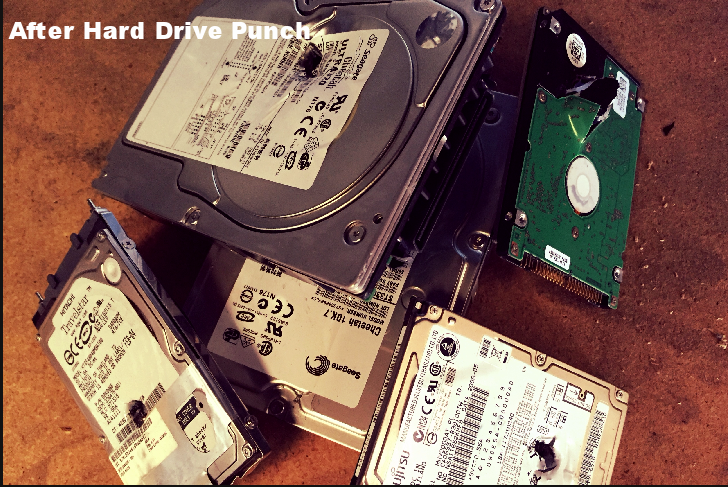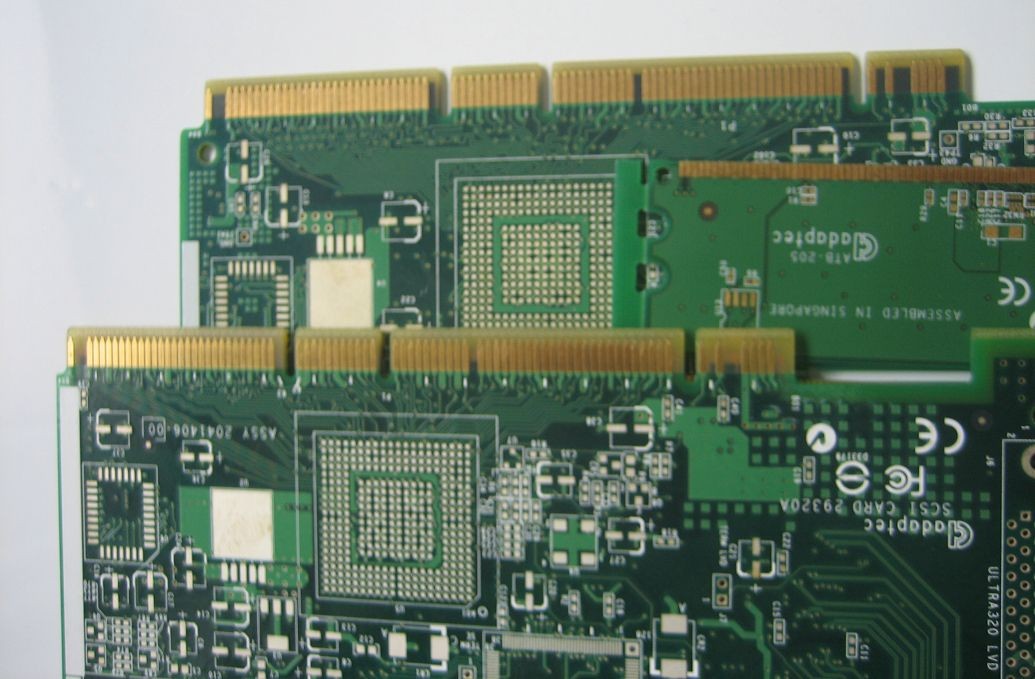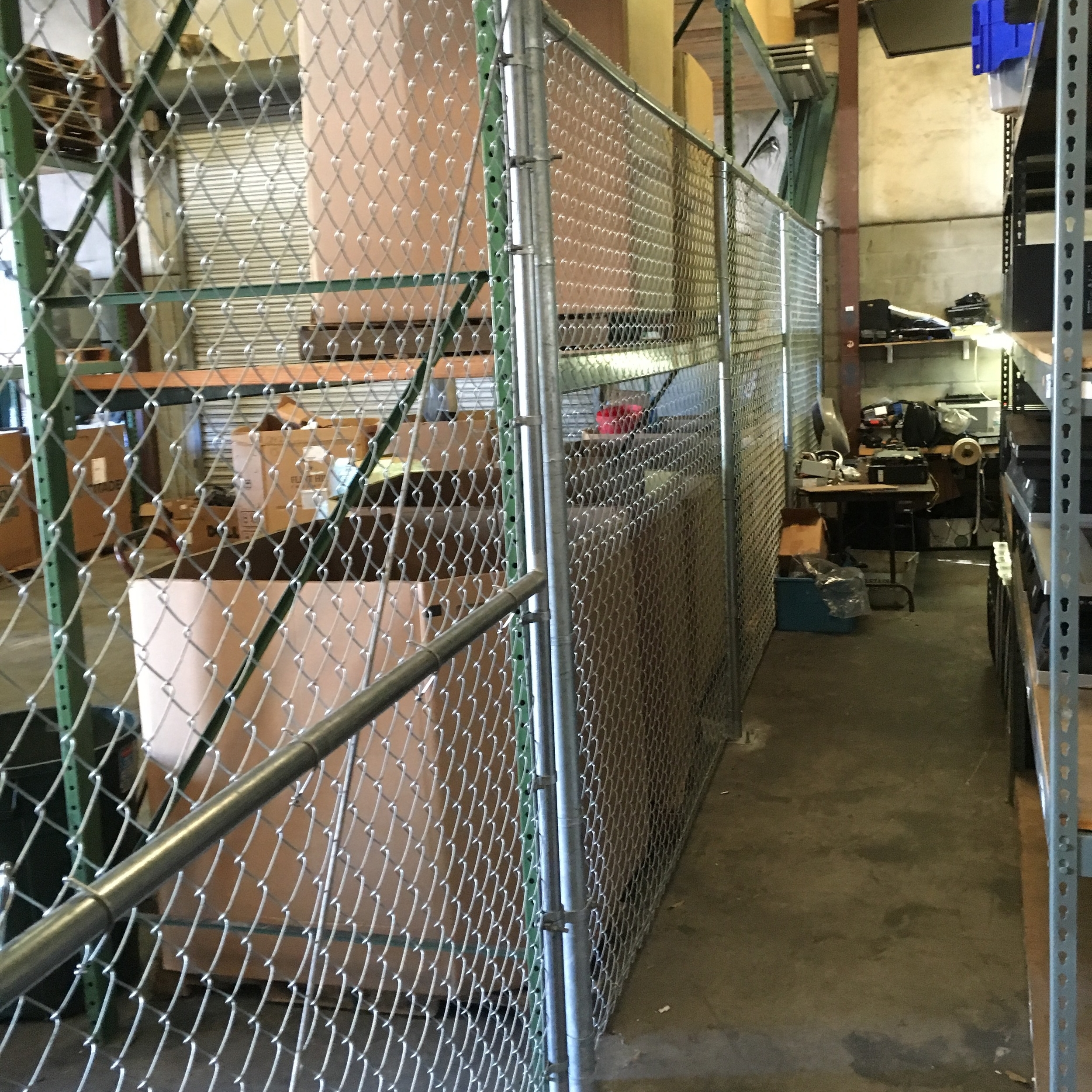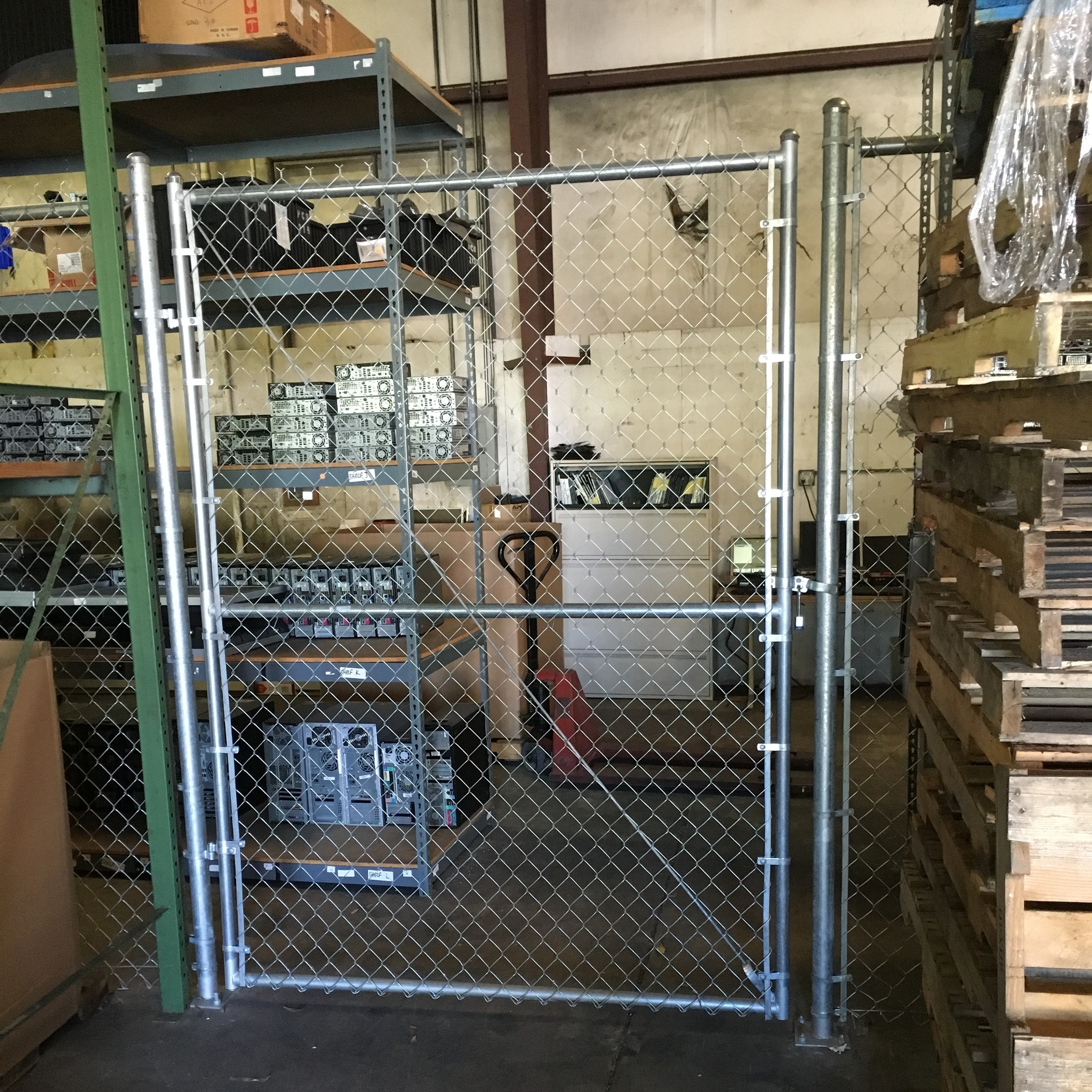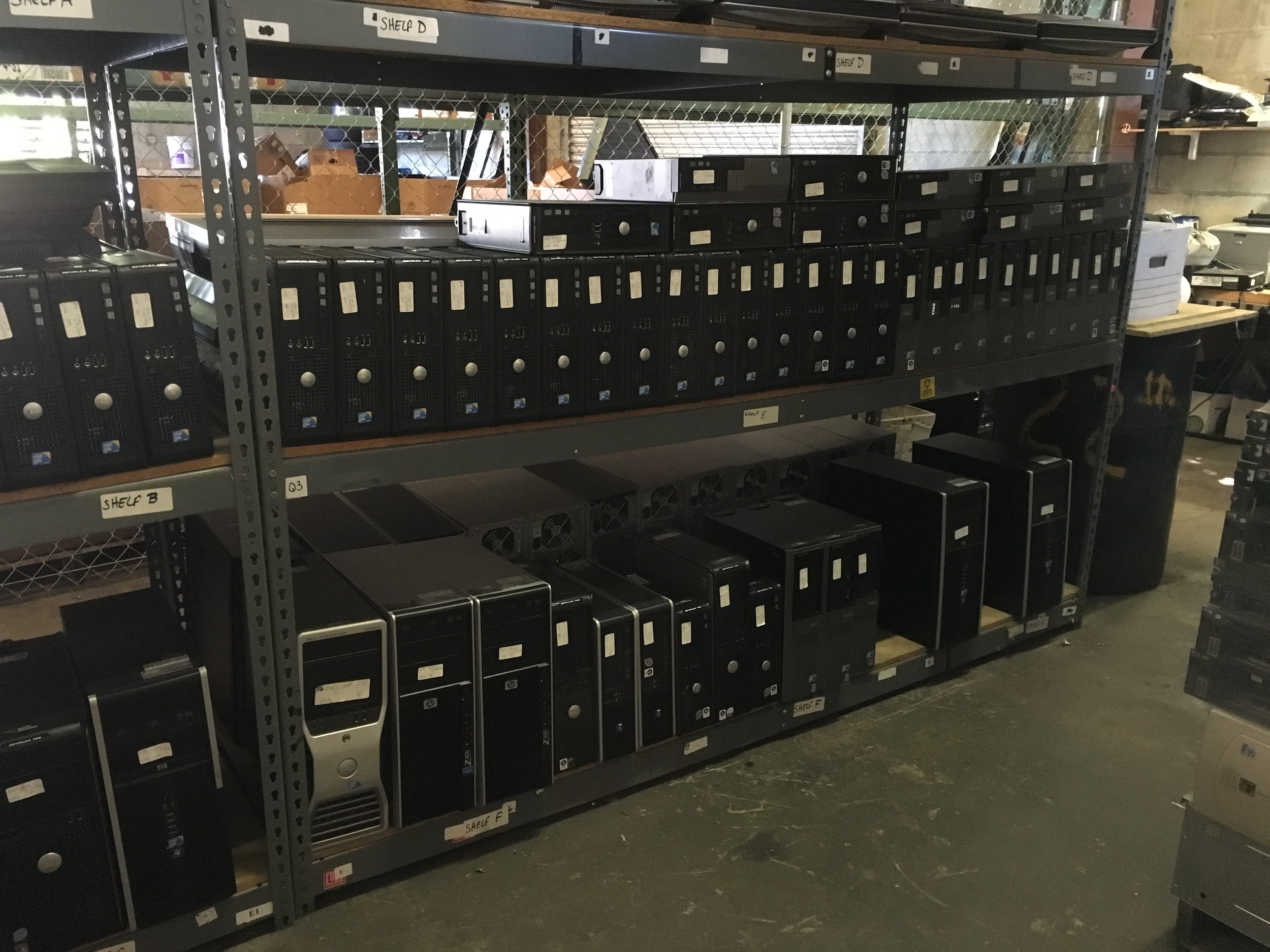 CUSTOM SOFTWARE
We have updated our custom software to track all material we handle from start to finish.